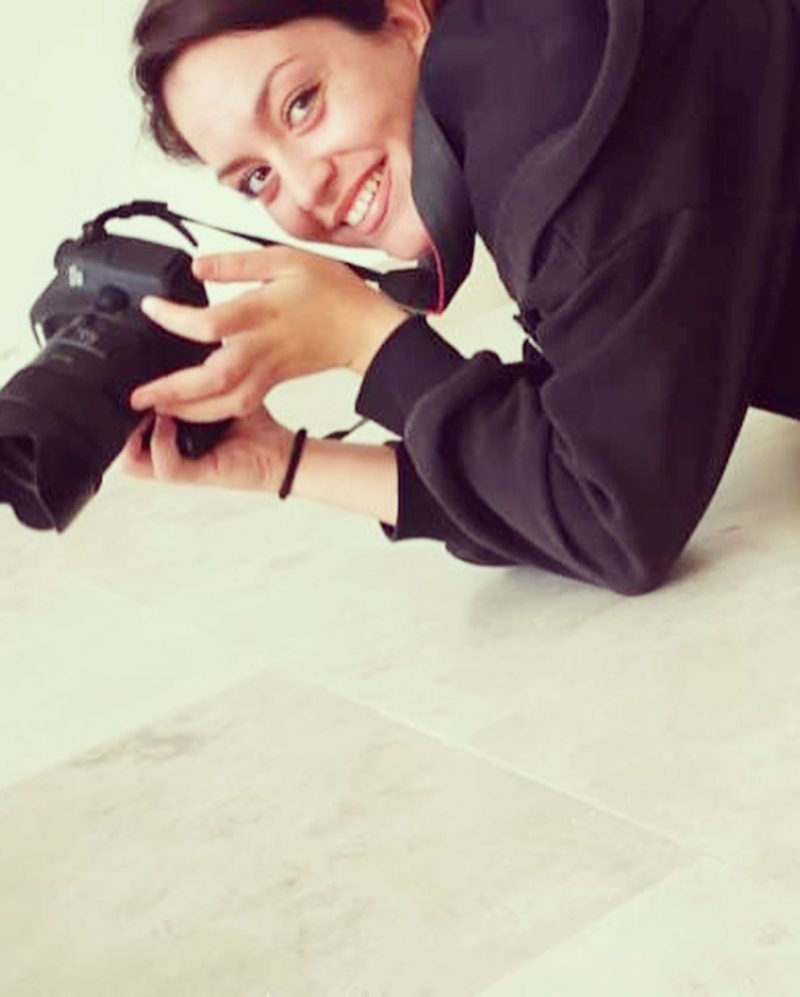 Marita Bulimbašić was born on February 7, 2000 in Split. She spent her earliest childhood on the island of Brač in Selci. After graduating from the High School of Fine Arts majoring in photographic design, she completed 3 years at the Art Academy in Split, majoring in Film and Video. Photography is her first love in which she found herself, and through it she expresses her perception of the environment and emotions through the environment that she tries to convey to the observer. She participated in several group exhibitions, and is the winner of the Croatian Photo Association's annual award for young authors in 2020. She is currently professionally engaged in photography, and her wish is to progress in what she does and loves, and highlight her personal point of view, through everything she does, and try to convey the moment, atmosphere and emotion to others.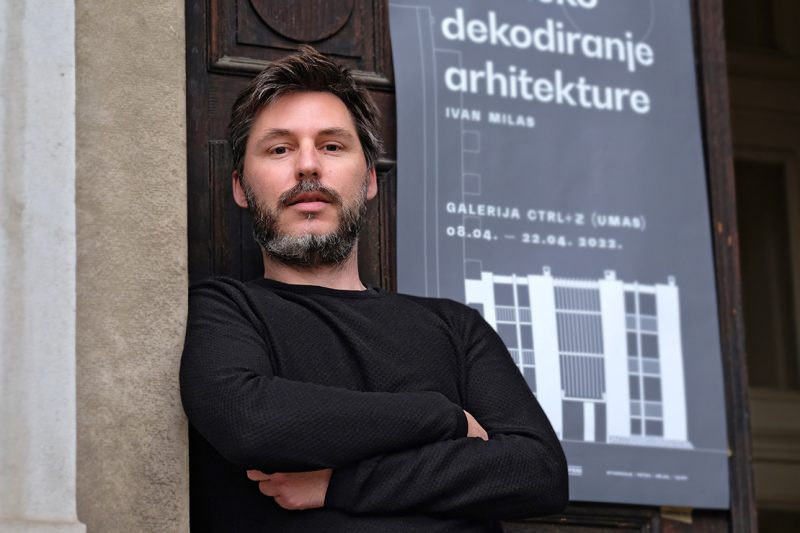 Ivan Milas has a master's degree in Design in new media. He participates in various domestic and international exhibitions, the most notable of which are ZGRAF, Magdalena, CroPak, Biennale HDD, Le Carreau du Temple Paris, Judgment Day, and Croatian Illustration Biennale. At the end of 2017, he founded the design collective Beta&Co.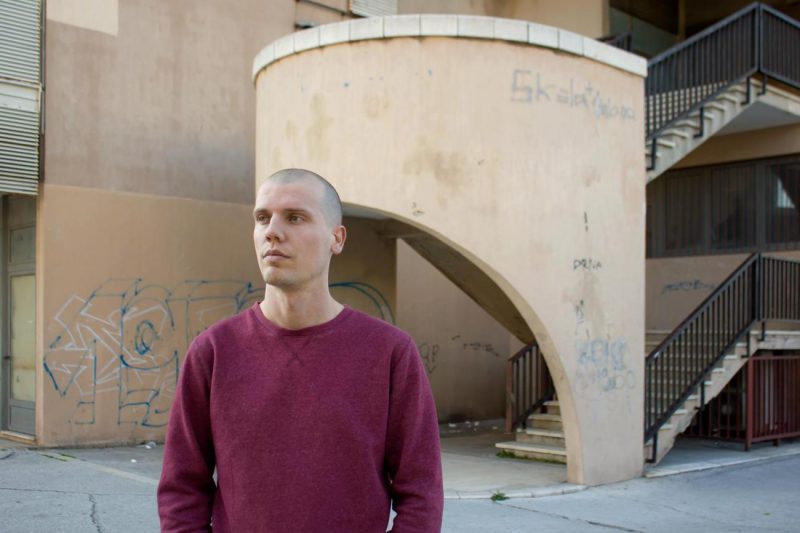 Goran Radosevic has a master's degree in Animated film and new media. Since 2016, he has been working as a freelance illustrator, 2D animator and author. He participated in numerous exhibitions, film festivals and cultural projects, with a number of prominent clients in Croatia and abroad. He is a member of ULUPUH. Since 2019, he has been working as an external associate in the title of assistant at the Faculty of Civil Engineering, Architecture and Geodesy in Split.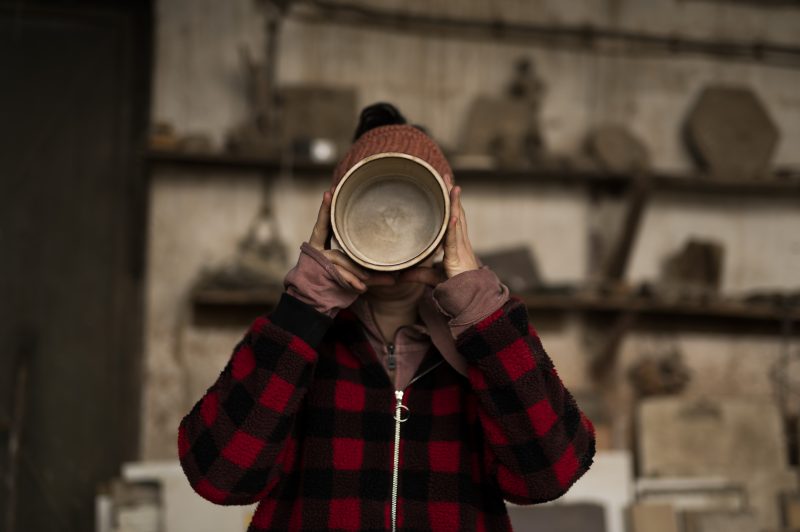 Irena Skrinjar was born in 1978 in Zagreb. In 1997, he entered the Academy of Fine Arts in Zagreb, majoring in sculpture. She graduated in 2002 in the class of prof. Šime Vulas. She has been a member of HDLU since 2003. She exhibited at six solo exhibitions (Razvid-Zaprešić Gallery, Prica-Samobor Gallery, Fontikus-Grožnjan Gallery, Jelsa Municipality Museum, Kravata-Hvar Gallery, Savoy Gallery-Bratislava, Slava Raškaj Gallery-Vrapče Psychiatry Clinic). She realized 5 public sculptures in wood, two of them on the island of Oliba (Croatia), Pušća (Croatia), Sutrio (Italy), Ptuj (Slovenia). She is the winner of the Golden Plaque at the 1st Croatian Triennial of Ceramics (Zagreb). He works in a studio in Zaprešić.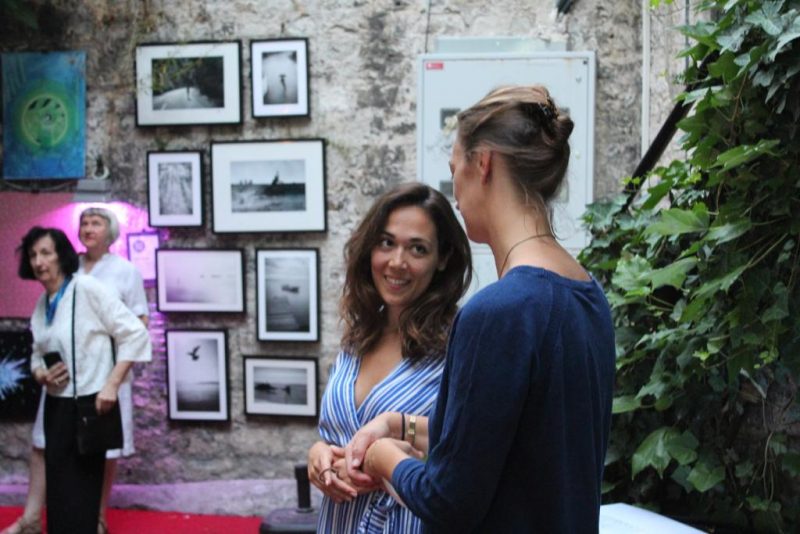 Lucija Bužančić was born on November 15, 1989. She graduated in art history at the Faculty of Philosophy and Animated Film at the Academy of Fine Arts in Zagreb. Today she works as an independent author of animated films, animator and illustrator based in Zagreb.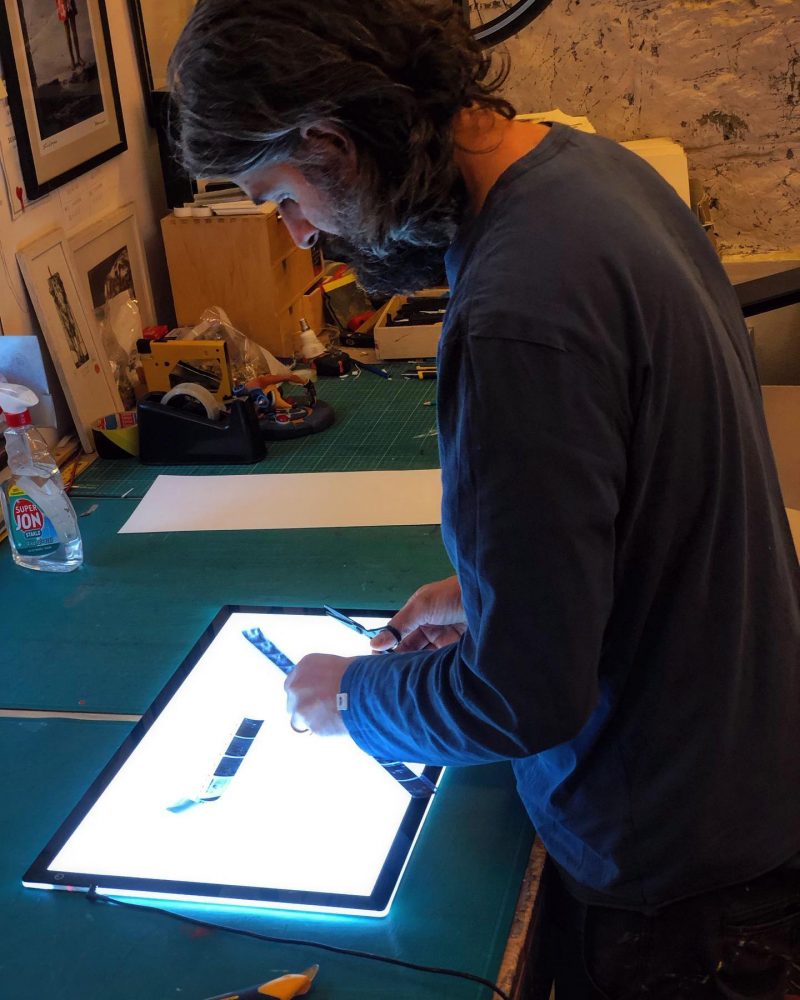 Mile Modic graduated from the High School of Fine Arts in Split, majoring in photography. He started the Rootylicious studio, which engages in animation, drawing, photography and design. In twenty years of experience, he has collaborated with famous names such as Beyonce, P.Diddy, Will Smith, Britney, Pepsi, Sony, Universal, ProKeds, Sofitel, etc. He lives and works in Split, where he deals with analog photography every day.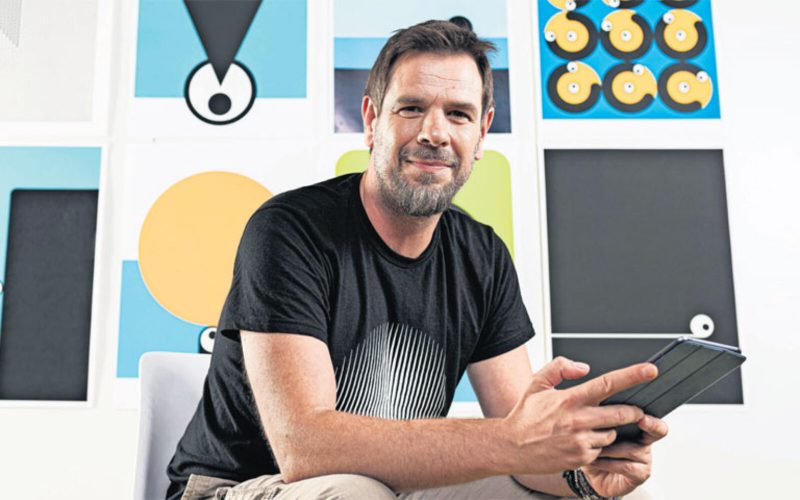 Petar Reic has a master's degree in journalism and public relations. He is the founder of the laboratory for visual communication OmoLab and the startup Omoguru. It develops tools that facilitate and improve reading for people with reading difficulties. He occasionally creates graphics and posters as part of the self-initiated OmoGallery project. He lives and works in Split.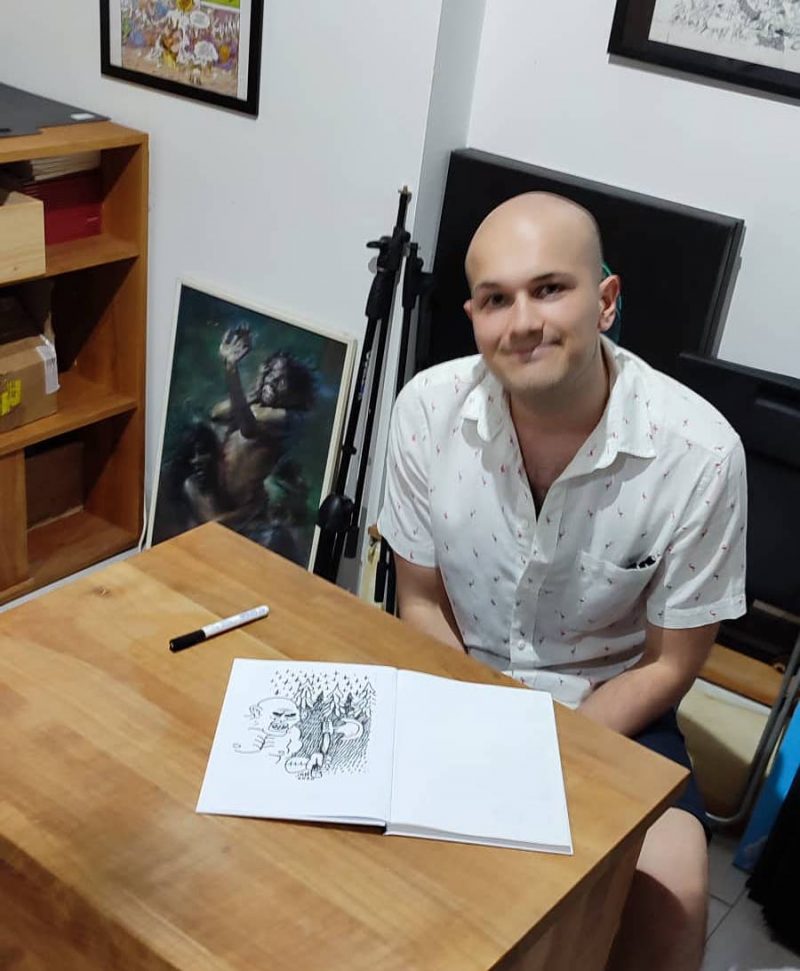 Jan Skrinjar was born in 1998 in Zagreb, where he attended the School of Applied Arts. During his studies, he was awarded first place at the national drawing competition in 2012/2013, and in 2021 he won the first prize for a comic script at the Balkan competition of young comic authors. He published comics in the magazines Strip-Pressing, Strip-PREFIKS, Komikaze, Ohoho-zine and Strip-godnišnik, and soon profiled himself as a promising young comic author. His first comic-album "Janzin: Umiranje i druge razonode" will be published in 2022 by the Croatian author's comic association, it brings an omnibus of nine stories, on a total of 126 pages, in which Jan skilfully handles genre expressions such as horror, western, mythology, crime, fantasy and existentialism with a not too emphasized dose of absurdity and humor.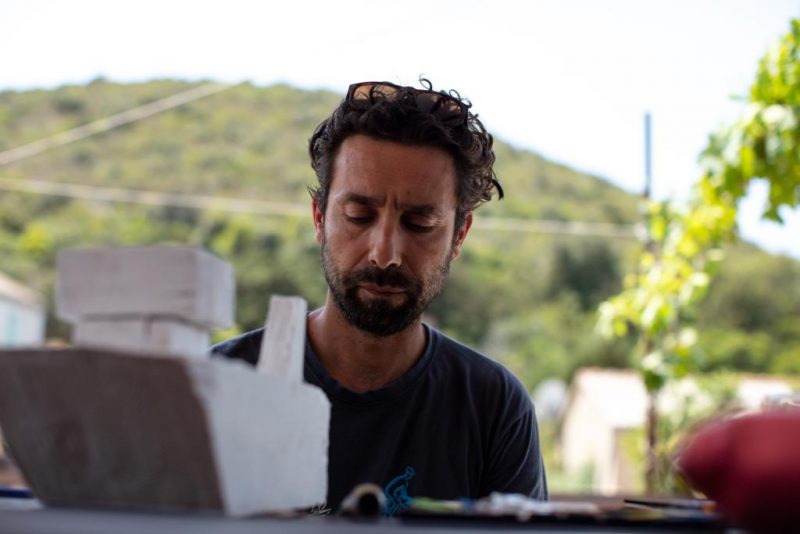 Luka Duplančić graduated in graphic design at the School of Fine Arts in Split, and continues his further visual education in Zagreb, at the Academy of Fine Arts, where he graduated as a painter-graphic artist. Behind him is a series of author, project and exhibition collaborations at the intersection of visual arts and visual communication design: scenography, puppet making, illustrations, art design of exhibitions, organization of art workshops, creation of gallery exhibition program. He is an active member of several cultural and artistic associations and the winner of important awards and public recognitions. He lives in Split, where he works as an independent artist.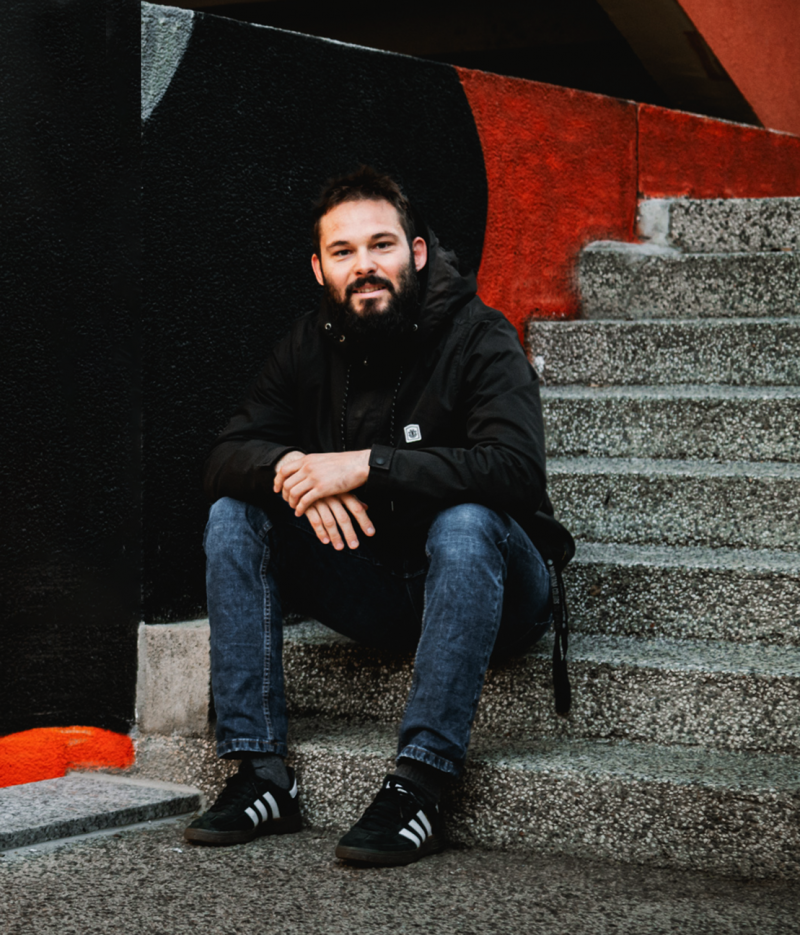 Ivan Perkov, master's degree at the Art Academy in Split, visual design
communication. He expresses his interests through identity research in design, poster design, typography, digital design. His daily inspiration is graffiti and street art.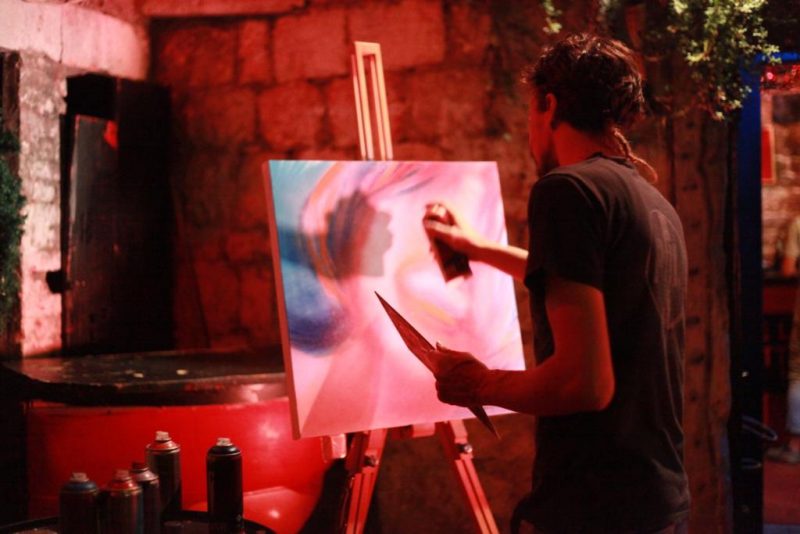 Ivan Svaguša graduated from the School of Fine Arts and graduated from the Academy of Fine Arts majoring in painting. He is the organizer, editor and manager of numerous forums/comics promotions and exhibitions. He is the author and co-author of numerous comic albums. He is the founder of the independent publishing house Bučni stripovi, through which he presents comics with music in a multimedia way, and as part of which he independently published E KA!, Civil Adjournment, and Ritual 1, a graphic novel that premiered at Supertoon 2022. He is actively involved in painting, comics, graffiti/street art, painting murals, interiors, illustration and runs art workshops.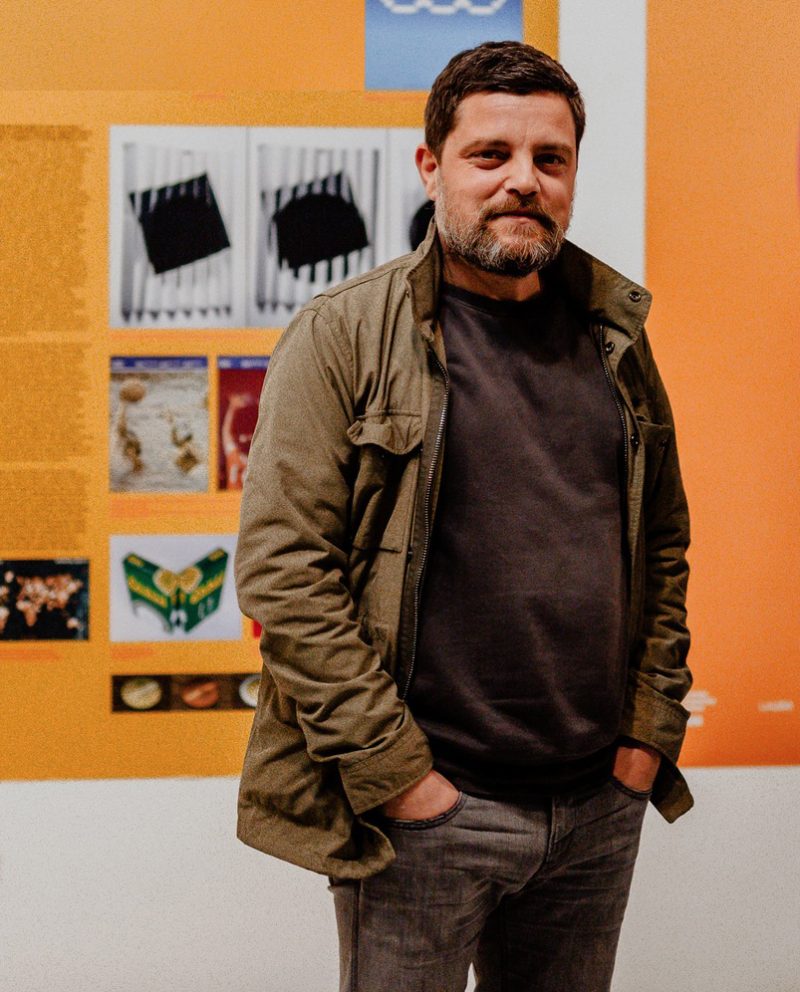 Nikša Vukša is a graphic designer born in 1978 in Split. After completing his studies in Visual Communication Design at the Academy of Arts in Split, he worked as a lecturer at the same institution. He is the owner of NVAtelier, a design and art workshop whose area of ​​interest and activity is on the border between art and graphic design.